NCIS LA
 Holy crap. Did anyone watch the Deeks and Kensi kiss. I can't wait four month for the new episode. I am going to die without it.
Watch
just-a-skinny-boy: I can't decide what's funnier, the dog, or the guy that's dying of laughter in the background can't stop laughing
Fringe
My favorite line in all of the fringe series is in the series finally when alt-olive was talking to her husband Lincoln Lee and she told him to stop looking at our olive's young butt. I think that it is the funniest line in the whole show and those aren't even my favorite characters.
Merry Christmas Y'all
"noun, A Place Where: 1)Tea is sweet and accents are sweeter, 2)Summer starts in..."
–  southernbelllivin
tv this week
holy crap. This week has been some of the best and warst of tv. Scandal sucked this week. I hate what they are doing. On the other hand Nikita was great. Alex and Sean hooked up, sort of. Then Alex is back on drugs so I can't wait to see how that turns out. Also on Haven Audrey told the dead nathen that she loved hem. Then when he came back to life she would not tell him anything. So there...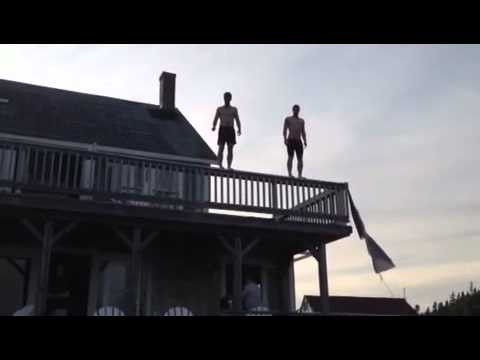 Good-bye
Syfy's Eureka had it's final episode to night. I just want to say that the writers did a more than great job with the show and final episodes. I also want to say a good-bye to one of the best casts I have ever seen. Thank's Syfy for a great show, can't wait to see what's in store for any new shows. Thank you Eureka, and cast, and good-bye.
"Main Entry: Southern Belle Part of Speech: Noun Definition: A beautiful and..."
– theadorab
"God's greatest creation ever. The most beautiful women in the world. ..."
– ultimate_cowgirl
"Southern by definition" "Southern women appreciate their natural..."
–  Southern belle #1Jun 10, 2006
Jerry Sandusky, has been found guilty of 45 out of 48 charges in his trail. If fully sentenced he could spend over 400 years in prison or till he dies. I got the news for Nancy Grace. She is one of the greatest women in the world. She was literally on her way to tears when she reported the news. This is so great for people that Sandusky hurt. They need to knew that there are more people than just...